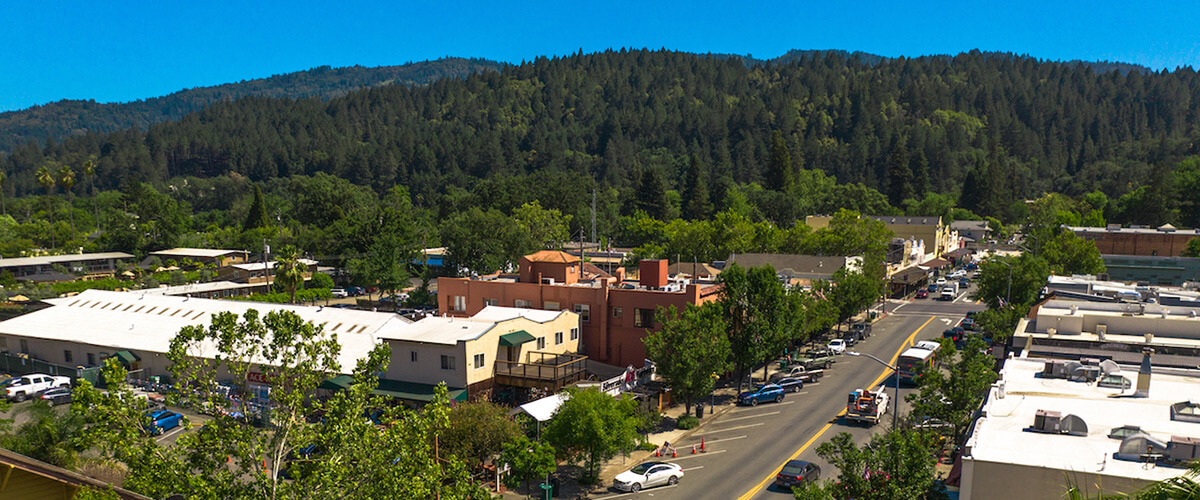 Welcome to Calistoga Chamber of Commerce
"We bring together the Calistoga business community to create a collaborative environment that promotes growth, preserves our unique charm, and strives to make Calistoga a thriving place to work, live, and visit."
2023 Calistoga Community Award Nominations are now open. Please click on the following link below to make your nomination.
Join the Chamber and start enjoying the many benefits of your membership!
Thank you to our Circle of Investor Members