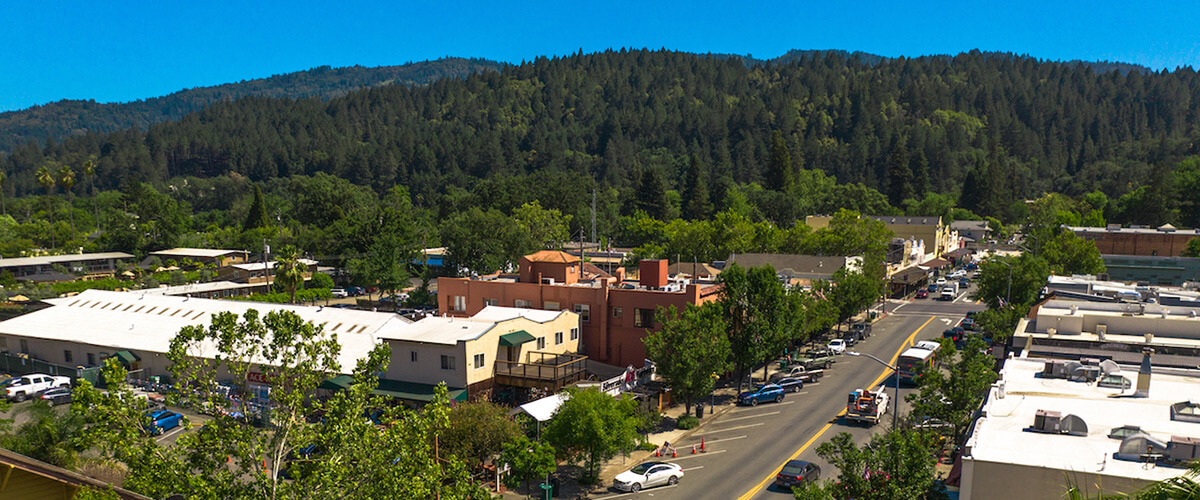 Welcome to Calistoga Chamber of Commerce
"We bring together the Calistoga business community to create a collaborative environment that promotes growth, preserves our unique charm, and strives to make Calistoga a thriving place to work, live, and visit."
Member to Member Deal Program is Here! As a member you are entitled to any of our member to member deals. If you want to add a deal please click on this LINK.
For more information or assistance please email info@calistogachamber.com .
Join the Chamber and start enjoying the many benefits of your membership!
Thank you to our Circle of Investor Members